In Uncategorized
Accompanying R-One to create a new life cycle for garbage!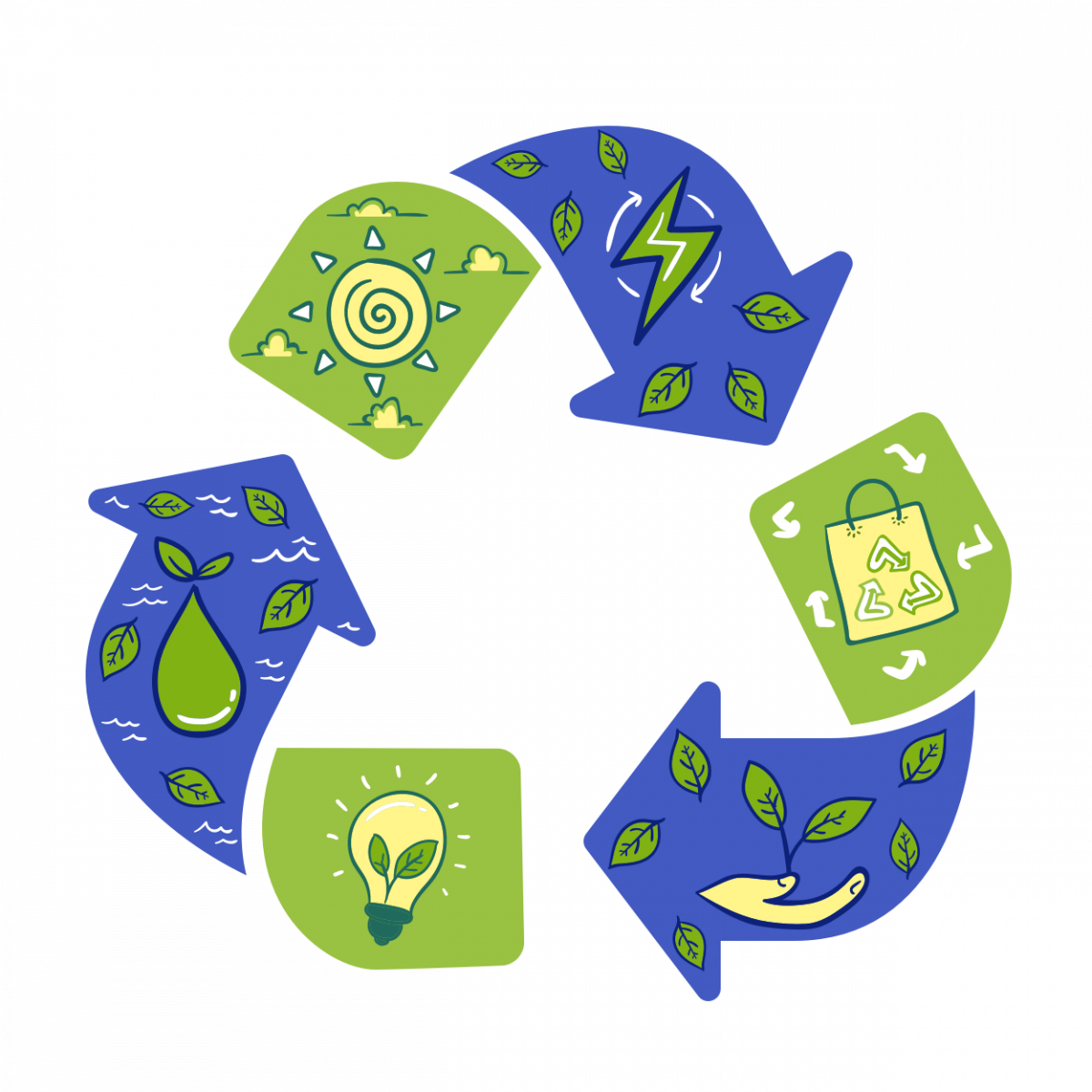 Recycle One is born!
In Vietnam, for many years, the image of a female or male scrap collector has been a familiar image to everyone. However, like the "image" of motorbike taxi, shoe shine, lottery ticket sales, etc. In a way, although there are hundreds of thousands of people who make a living through these jobs and bring certain values ​​to society, their "career" is still informal, without social insurance, medical insurance. Economic conditions, incomes are precarious and very vulnerable to social changes, typically during the recent COVID-19 pandemic.
As the person who plays a key role in sorting and collecting nearly 10% of recyclables from domestic waste, equivalent to nearly 2 million tons per year, nearly 12,000 scrap collectors, particularly in Ho Chi Minh City and Hanoi, are the lowest beneficiaries in the recycling value chain.
If the traditional motorbike taxi profession by digital transformation has created a spectacular makeover and shaped it into a true profession, what will happen if there are similar models for the scrap collector profession?
With the above in mind, the founding members of Recycle One with their expertise and enthusiasm, with the dream of creating a total solution for the recycling industry by applying the circular economy model, complete and realize the digital transformation for every touchpoint in the value chain of the recycling industry. At the same time, the "career" of scrap collection has been developed to become a true profession with the creation of a stable, sustainable and higher-value source of income.< /p>
At the same time with the dream of making a difference and having a direct impact on reducing domestic waste going to landfills or leaking into the environment, Recycle One was born!